The Longhorn Division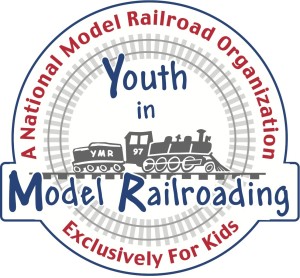 YMR Membership
Youth Membership:                                                                                                                    Youth 8 to 18 years in age are welcome to join the YMR.  Kids are welcome to try a few meetings before deciding to commit.  Annual dues by family are $20 for one child; $5 for each additional child.  ALL prospective members (even those who are evaluating before committing) are required to complete a Longhorn YMR application set, which includes a YMR application, the YMR rules, and a Texas Western Hold Harmless Agreement.
Download the Longhorn YMR Application Pack here.
Each parent is responsible for knowing the skill level of their child and understanding that the spaces we use are donated facilities, so the YMR club has agreed not to hold the Texas Western facility or any of its members liable for any possible injuries that may occur in the course of the meeting.
It is important to note that the Texas Western is an adult train operations club, and that the layout is not a toy.  The current layout is under construction, and everyone with the YMR (members and visitors) should refrain from touching the layout unless specifically invited to do so by a Texas Western member.  Should you elect to come to the meeting, please treat the club facilities and members with the utmost respect.
Adult Leaders:                                                                                                                    Knowledge of the hobby is not required of the adult leaders, but persevering patience in helping young modelers is a must.  We will be seeking some adult leaders that are familiar with the hobby to help with ideas for the clinics at each month's meeting.  We are exploring the possibility of subjecting the adult leaders to a background check.  There are no costs and/or dues associated with being an adult leader.